June comes with gifts for you ! Here you have the details :
❤❤❤❤ Hello there! My name is Carrie.. I'm a wild person who likes to test my limits. I'm open-minded and I like to experience new things ...so if you're into that, just let me know! If you enter my room, you'll be pleased with good music and great vibes. I promise you won't be bored or sad at all with me. ❤❤❤❤
❤️❤️❤️❤️Make me vibe!!! ❤️❤️❤️❤️
I never thought that after 3 years I will have so much to learn from this place. Thanks to you, thanks to my special people, my horizons opened up and at the same time you managed to make me rediscover myself. I don't think you know how grateful I am for that, how much it mattered to me. ❤❤❤
Follow me on Twitter and get nice new photos! @CarrieLoveX
July is a great opportunity to win some nice gifts !
Hi guys, Last Thursday the 24 Feb. I won the Live Cam Award for Best Mature Model. So, I would like to thank all, the nice people who voted me and made this possible. Could not do it without you :) Your votes make me realize I still have a lot of time to go. I am glad to see you all in my room and make our wildest fantasies come true. So let this year 2022 be the best one, Together! Love Carrie
My schedule ❤❤❤
❤️❤️❤️❤️ ROOM RULES ❤️❤️❤️❤️ ➀ Please say ''Hello '' in the chat room when you enter the room ! ➁ If you like what you see, please tip . ➂ Do not demand without tip. ➄ Do not be rude with me and my friends .. If you do not like me , just leave my room. ➆ Don t promote other models or talk about them in the room. ⛔⛔⛔⛔
I don't like rude men. If you don't like something, just leave my room, don't be disrespectful with me or my friends. I also don't like liars. ❤❤❤❤ I prefer a hurtful truth then a beautiful lie !
Only for Registered Users

Only for Fan Club subscribers

Only for Fan Club subscribers

Only for Fan Club subscribers

Only for Fan Club subscribers

Only for Fan Club subscribers

Only for Fan Club subscribers

Only for Fan Club subscribers

Only for Fan Club subscribers

Only for Fan Club subscribers

Only for Fan Club subscribers

Only for Fan Club subscribers

Only for Fan Club subscribers

Only for Fan Club subscribers

Only for Fan Club subscribers

Only for Fan Club subscribers

Only for Fan Club subscribers

Only for Fan Club subscribers

Only for Fan Club subscribers

Only for Fan Club subscribers

Only for Fan Club subscribers

Only for Fan Club subscribers

Only for Fan Club subscribers

Only for Fan Club subscribers

Only for Fan Club subscribers

Only for Fan Club subscribers

Only for Fan Club subscribers

Only for Fan Club subscribers
Videos
Only for Fan Club subscribers
01:13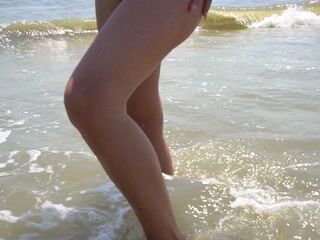 01:12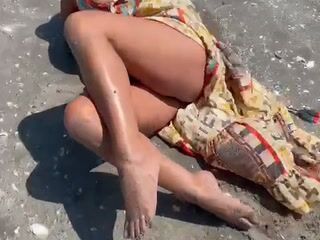 00:37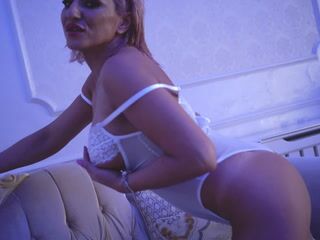 01:17
Only for Fan Club subscribers
01:34
Only for Fan Club subscribers
08:00
Only for Fan Club subscribers
04:10
Preparing myself for Dracula's night❤
Only for Fan Club subscribers
07:02
Part 2 from Dracula's night❤❤
Only for Fan Club subscribers
12:00
[6 Jan 18:44] Private Show
Only for Fan Club subscribers
01:07
Only for Fan Club subscribers
00:22
Only for Fan Club subscribers
01:18
Only for Fan Club subscribers
01:51
Only for Fan Club subscribers
00:59
Only for Fan Club subscribers
00:28
Good night lovers...hot dreams!❤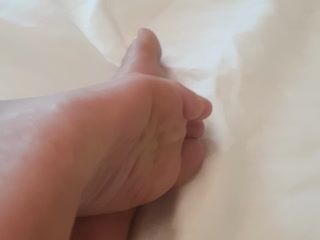 02:05
Smoth feet for feet lovers:heat:
Only for Fan Club subscribers
09:04
Only for Fan Club subscribers
02:04
Bad weather?...i still enjoy
Only for Fan Club subscribers
01:18
Cuddle time!!:kiss: :kiss:
Only for Fan Club subscribers
05:48
Hot and horny...:fire: :fire:
Only for Fan Club subscribers
02:20
Only for Fan Club subscribers
00:33
Only for Fan Club subscribers
01:35
Sweet....Sparkling....Champagne
Only for Fan Club subscribers
11:15
Preparing to surprise you:)❤❤
Only for Fan Club subscribers
00:25
Good morning ♥ Coffee time ;)
Only for Fan Club subscribers
01:06
Merry Xmass guys, enjoy! ♥
Only for Fan Club subscribers
08:00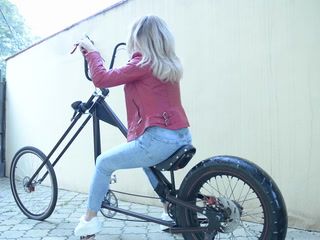 01:03
Only for Fan Club subscribers
00:58
Only for Fan Club subscribers
00:42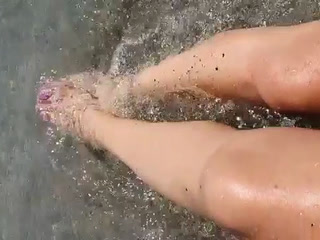 01:48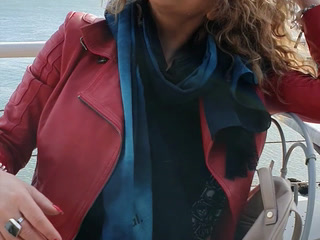 00:09
A short crazi moment!:)))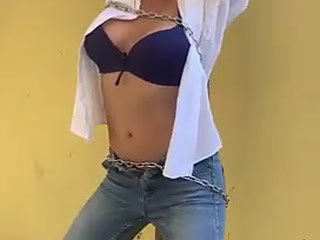 01:06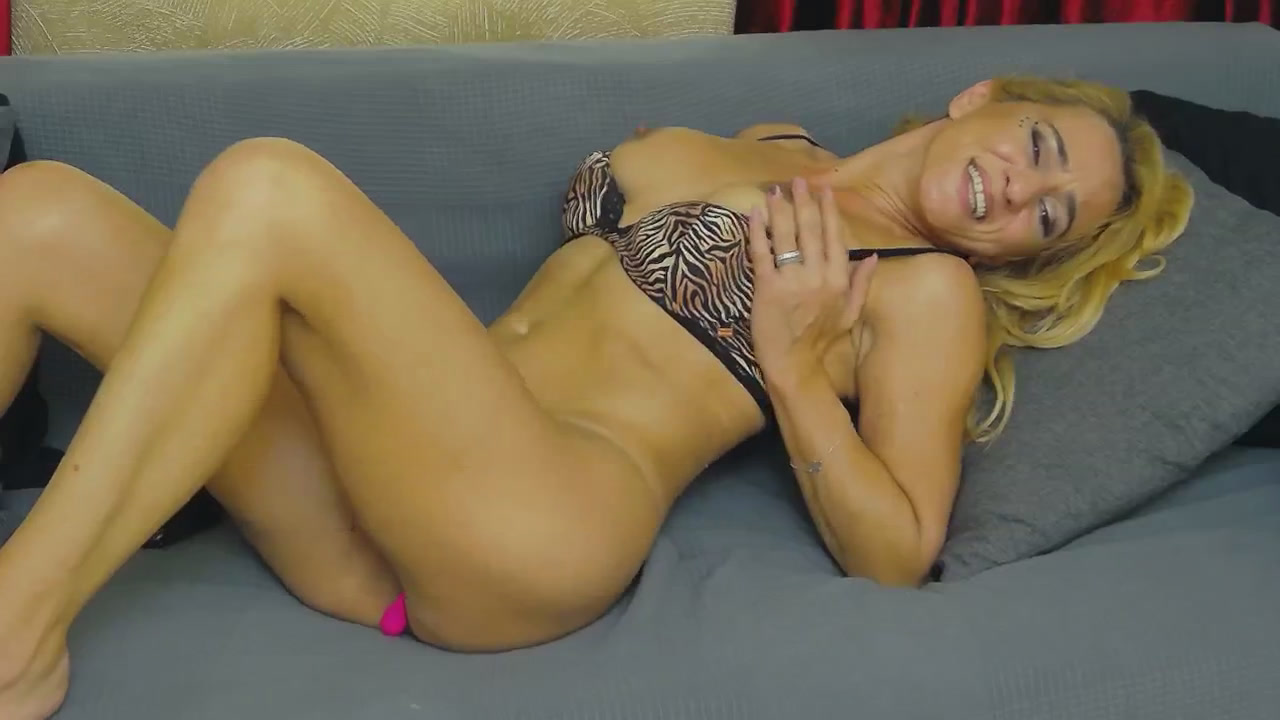 07:49
[16 Oct 15:22] Private Show - BOB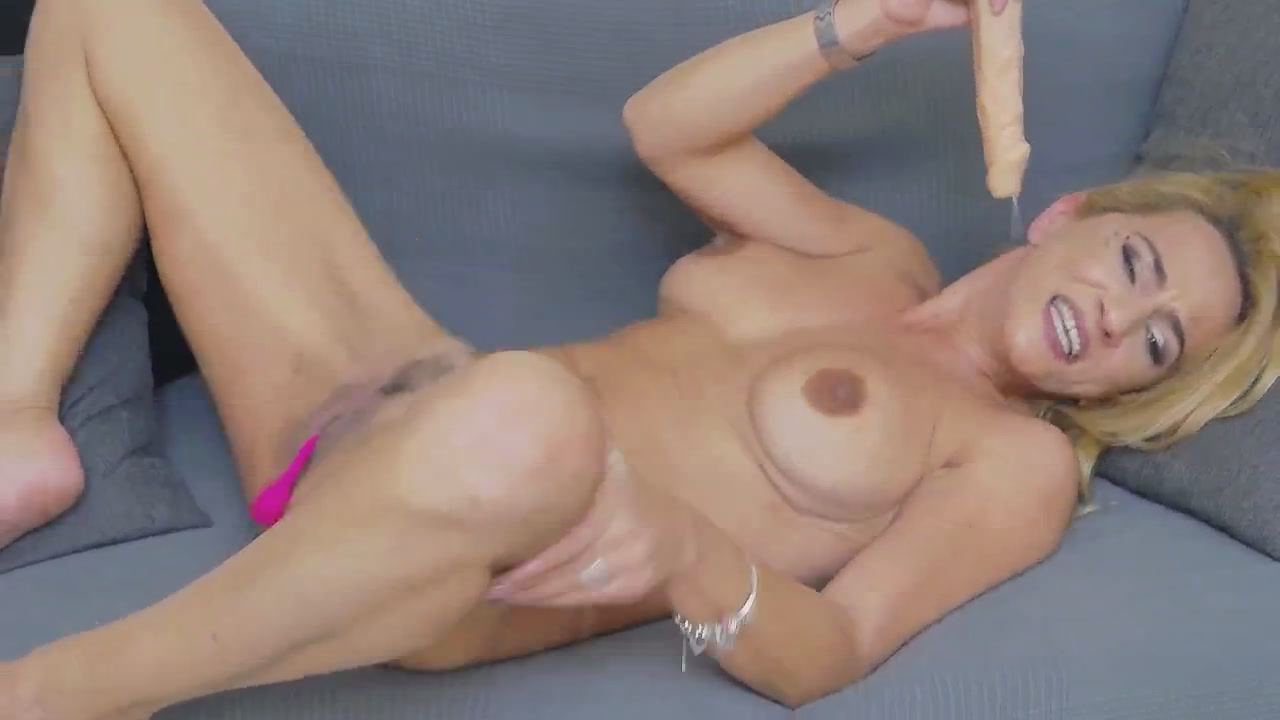 27:32
[16 Oct 07:36] Private Show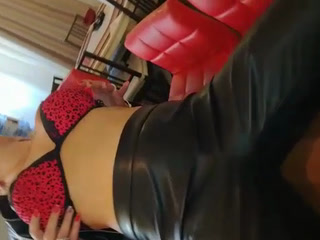 02:11
Congratz for the present BOB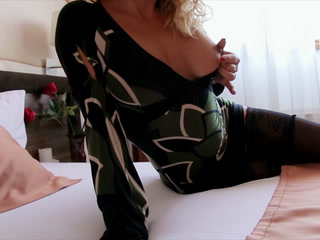 02:22
For bobpearl with love :*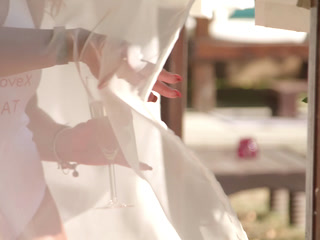 00:06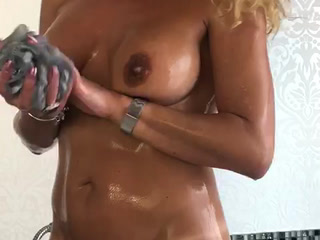 02:13
Only for Fan Club subscribers
02:46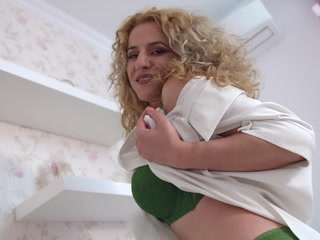 01:05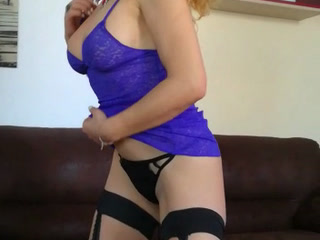 01:17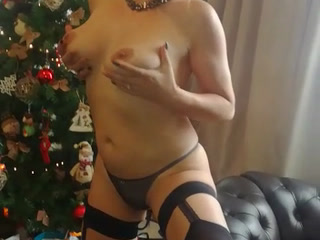 00:57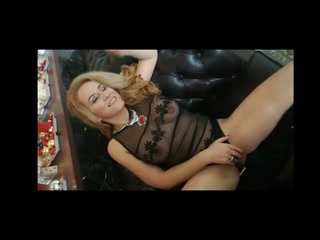 00:43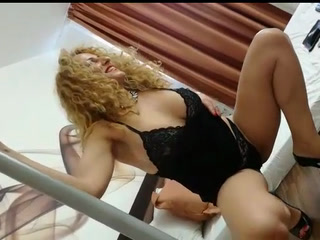 01:05